The brake is on - no danger
Lions and Apey need to pologize - can I get a like?
Is it at all within the realm of the universe that the brake may NOT be on, or may fail for some reason? That is a special case requiring Darwin's Wrath.
Anyhow GIFS PEOPLE
.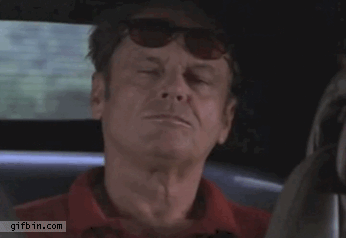 Did ya ever take a saw apart and see how the brake works - failure is a trillion to one, and the brake in the gif is on, and the chain is not gona turn even if it starts with the brake off
Why TF would I do that
When I need shit done my tool is a phone
Then call someone and ask if the brake is on
don't wear ties. study after study shows
that most men wear them too tightly,
restricting blood flow to the brain.
Kinda explains corporate America, doesn't it?
Yeah fuck ties - I had to have one at work - fucking torture - Hated dress up so fucking much I changed into jeans in my van for the ride home
My response: fuck that shit!