Love this, and they even sent an Elon effigy along for the ride.
Link to video in the story.
Yoinked and sent to my Tesla-owning poker buddies.
Wonder why it wasn't covered under warranty? unless the feckless Fin effed it up himself. (Not unheard of, consumer does something very stupid, like blowing up the engine driving through deep water etc and expecting warranty to make it better.)
I figured the warranty was based on time as well as mileage. Otherwise, no idea.
Well and it is Finland, who knows maybe Warranties are illegal there.
Yea, the Finns are so odd that none of the other Norse people like them very much
They are a different breed of human.
They're practically Russians who hate the actual Russians. (like Koreans vs Japanese)
As I recall Mad German Professor Fischer telling us, that Finnish is in the Finno-Ugric languages, which originated in what was substantially Turkey, it is not related to any other euro languages except for Hungarian. However of course some euro words have leaked into the fin vocabulary.
When you're heading for the bathroom, you're Russian.
When you're in the bathroom, European.
When you leave the bathroom, you're Finnish.
If ever in Finland, you will open doors like this, pay attention. The Finn's are a proud people and cherish their rich cultural traditions.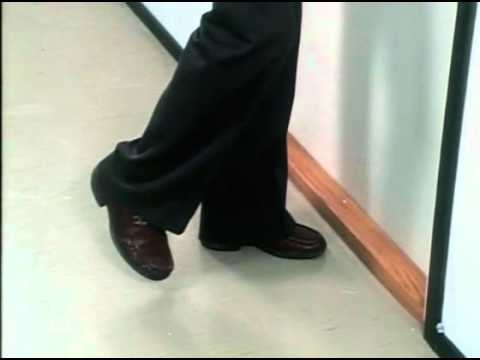 It behooves you to practice that quick pivot move past the tricky threshold of the door, frequently and in public.
"Doors are an opportunity to move forward, never forget that"